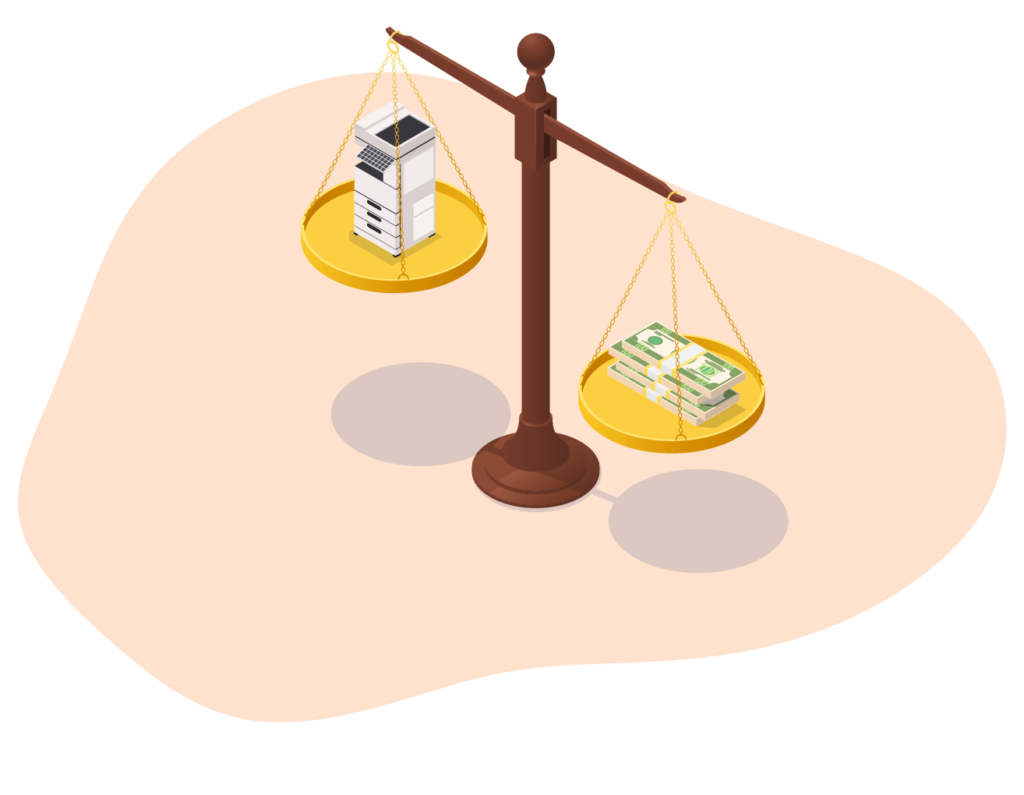 Assessment of your machines
We also estimate the value of your prepress, printing and finishing machines and equipment upon request. Our qualified staff will be pleased to assist you and will visit your onsite to accurately assess the condition of your equipment.
Purchase and reselling of printing machines
Grafinter SA is the specialist in purchasing and reselling second-hand pre-press, printing and finishing machines for over 30 years. All our machines are purchased in Switzerland and they therefore meet the highest standards of quality and maintenance. Your satisfaction is important to us. That's why each machine we sell is carefully inspected, checked and delivered by our experienced technicians.
We take care of all formalities and container packing for you. Please do not hesitate to inform us about your requirements. We will respond to them thanks to our large network of contacts developed worldwide over many years.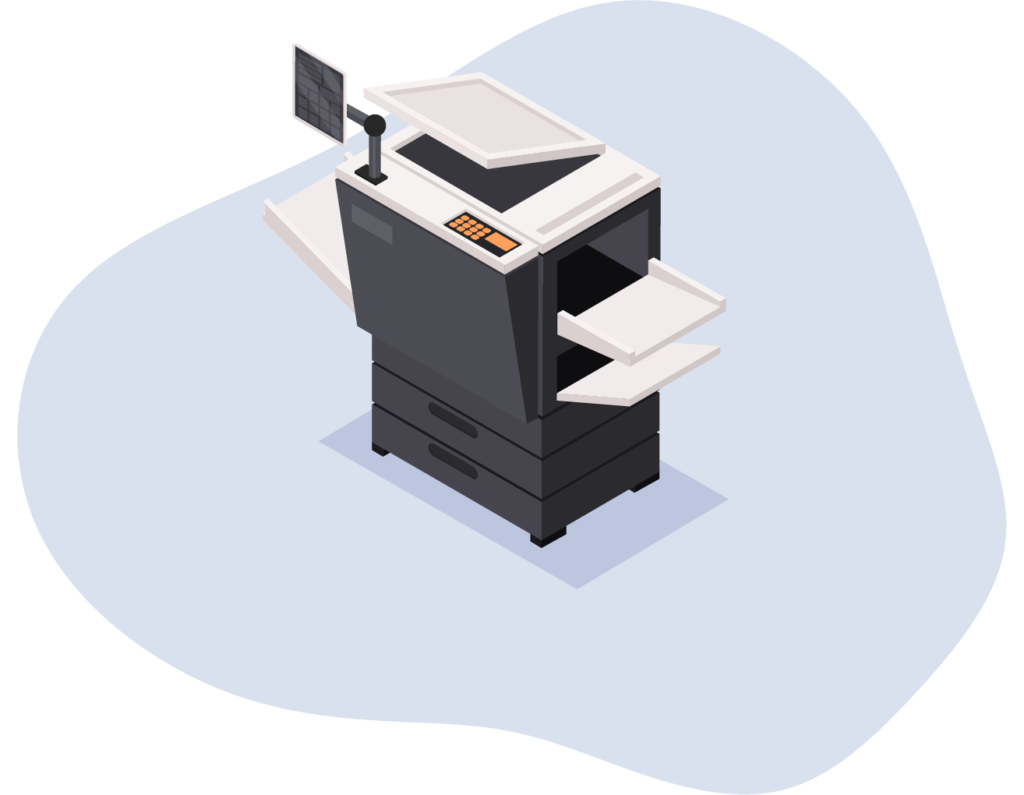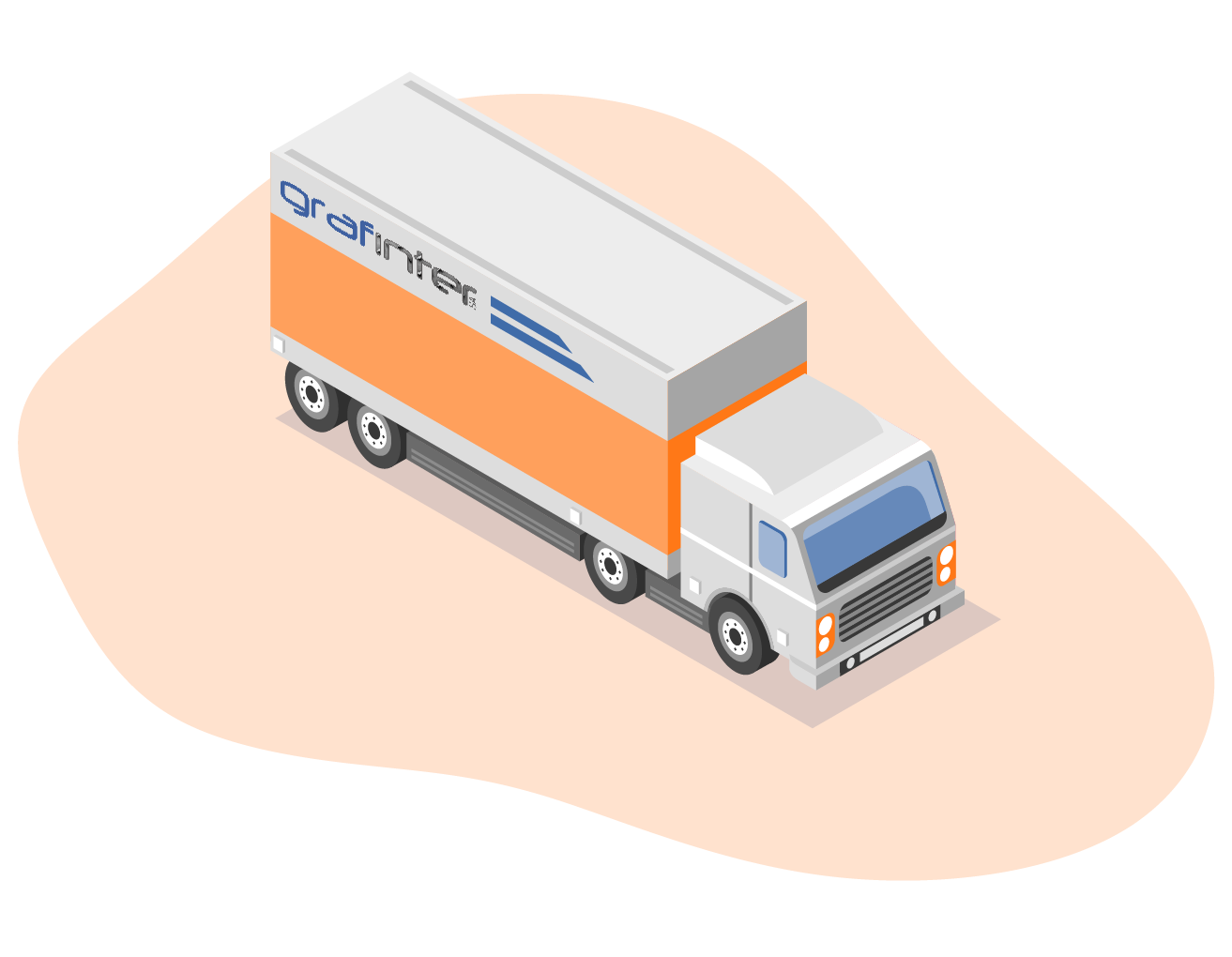 Relocation of machines
The know-how of Grafinter SA is your disposal for the transport, dismantling and reassembly of your prepress, printing and finishing machines in your own workshops or when moving elsewhere. We take care of all necessary steps related to your project, from A to Z.