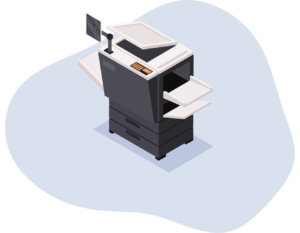 Over 30 years at your service
Based in Western Switzerland, Grafinter SA is specialized in purchasing and reselling second-hand printing machines (pre-press, printing and finishing) for over 30 years. We not only cover Switzerland, but we also work at an international level. Thanks to our expertise and know-how, we select the best second-hand machines at the best price-quality ratio on the market for you. We have a large network of contacts throughout the world, enabling us to meet your most precise requests and requirements.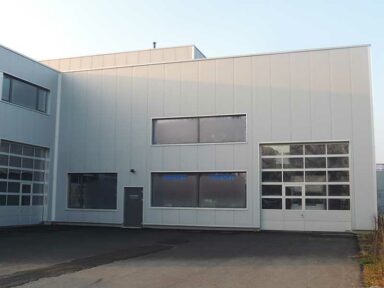 Storage of our machines
Concerned about providing quality service to our customers, Grafinter SA stores its equipment in a warehouse of nearly 600 m², where we carry out machine upgrades, overhauls, packaging for transport to Switzerland and containerization for exporting. We welcome our customers for visits on request.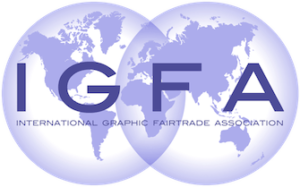 Respect and professional ethics
Respect for others, trust and dignity are all values that drive our day-to-day work. Grafinter SA is a member of the IGFA (International Graphic Fairtrade Association) for many years. As a member, we are committed to observing a high level of professional ethics at all stages of our activity. IGFA is also a quality label, which guarantees the reliability of the information and services offered, as well as the efficiency and reliability of any transaction.